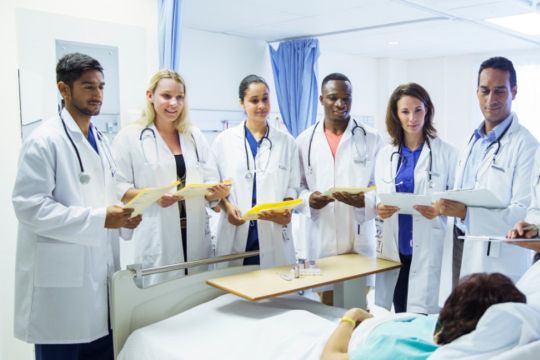 MEDICINE, SANATORIA-RESORT TREATMENT
In Europe, there are many opportunities for people with medical specialties. The profession of a doctor is very popular in all countries, is highly valued and well paid. Our company is ready to help in organizing training and visiting modern hospitals,clinics, sanatoriums, resorts in Europe.Get to know your colleagues and share your experience with them . Foreign training is prestigious and significantly increases your competence. 

production
 Our task is to help you to get information on the latest technologies, modern equipment, experience in development and practice in leading companies in the production sector, Metalworking, welding and coatings, alloys, research institutes and various educational institutions. The offered internships in metallurgy are not only a store of useful knowledge, but also a unique opportunity to communicate with European colleagues.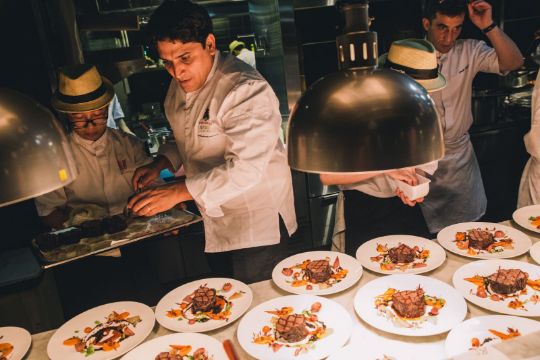 catering business
Training of cooks, confectioners, bakers is a fabulous immersion in the culinary magic in different restaurants in the Czech Republic and Europe .During the internship, a rich program is organized: master classes, visits to wineries, cheese factories,farms, gastronomic excursions, all those industries where food is born. This experience is invaluable and gives you the opportunity to gain new knowledge in a team of international colleagues. The internship program can be different: not only practical training as a cook abroad, but also theory + practice in the food industry.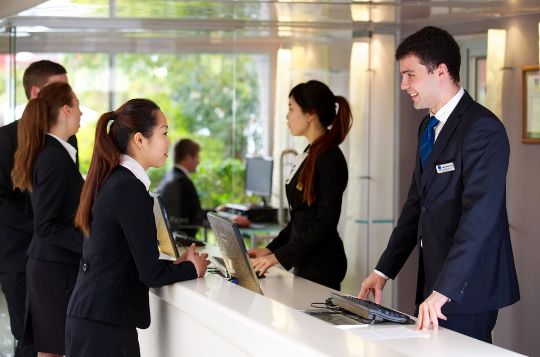 hotels, communications
 Professional training in hotels in the Czech Republic and Europe is aimed at improving skills, as well as provides an opportunity to learn new modern standards of service.Increase the level of communication skills, try your force at a foreign language. In a few days you will get acquainted with the conditions of accommodation, meals and European standards of service.Get experience in conducting and organizing conferences, meetings, workshops.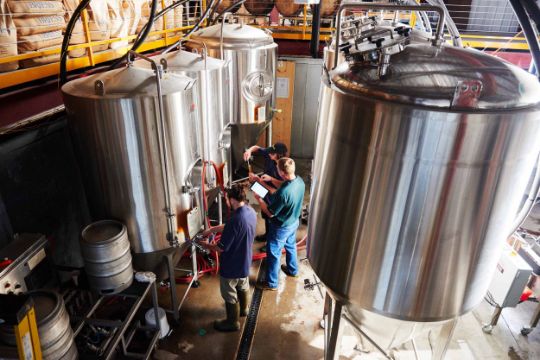 brewer
Sed ut perspiciatis unde omnis iste natus error sit voluptatem accusantium doloremque laudantium, totam rem aperiam, eaque ipsa quae ab illo inventore veritatis et quasi.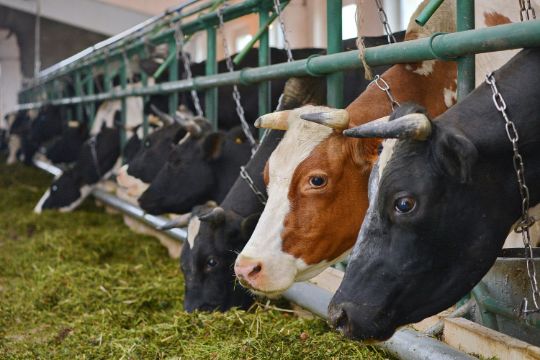 AGRICULTURAL BUSINESS
Agro-programs are about getting invaluable experience for your own production or for future work:new knowledge to expand your horizons, new contacts and useful acquaintances. This is the technical experience of organizing production in business, transportation and distribution of products. This is an exchange of experience among foreign colleagues in the field of livestock breeding,growing new varieties of crops, using fertilizers and much more.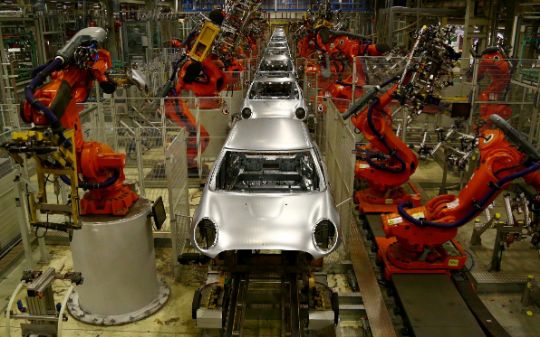 car assembly
 Getting practical skills from brewers, including visiting a malt house. Training, preparation and tasting of special beer's sorts both in a group and individually. Training in all stages of beer production: with the possibility of obtaining a summary of the training course in any convenient form for the client.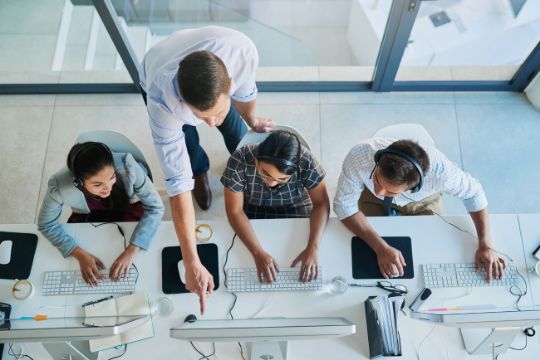 IT Technology
The number of different internships for IT professionals abroad is very impressive. A huge selection of international information companies in the Czech Republic, Germany, Austria and other countries .There are new ways and resources for programming, developing new systems that allow employers to get involved in the process of educating novice professionals and select experienced new staff.